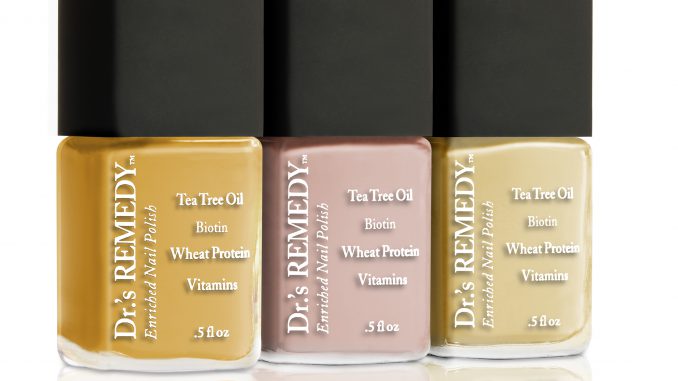 Meet the signature natural ingredients that set Dr.'s Remedy apart.
When it comes to finding the perfect nail lacquer to suit your lifestyle, everyone has their own unique wish list. Whether it's an anti-fungal nail polish, a vegan nail polish, a cruelty free nail polish or an organic nail polish — or all of the above — Dr.'s Remedy recognises that what they put into their formulas is just as important as what they leave out. Every Dr.'s REMEDY shade is 10-FREE from formaldehyde, formaldehyde resin, toluene, dibutyl phthalate, camphor, xylene, TPHP, ethyl tosylamide, animal testing and parabens — making them a safer for children and pregnant women and an overall more gentle alternative to traditional formulas.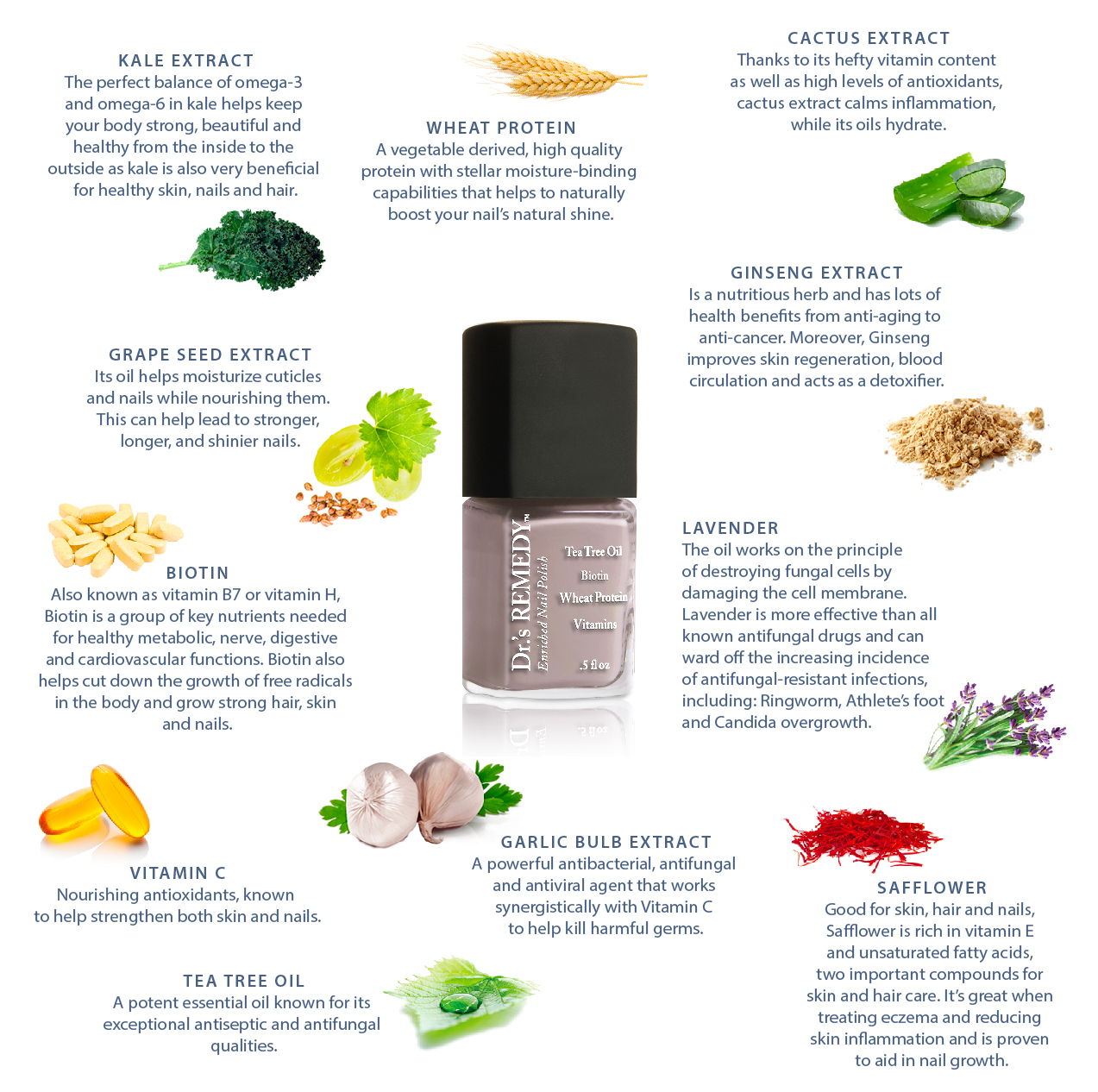 Ingredient Highlight– Biotin
There has been a rise in the uses of Biotin within beauty products and cosmetics but what is the big deal?
Biotin is a b-complex vitamin that has been identified as a necessary nutrient for a century, but we have only begun to fully understand it in the past two decades:
Biotin is an essential nutrient which has gained a lot of attention due to its ability to help strengthen hair follicles. Interestingly, Biotin actually plays lots of different roles in our body. Especially, if you are looking for longer and stronger nails, Biotin is the go-to supplement.
Dr.'s Remedy Hydration, is a clear coat nail treatment for dry brittle nails that incorporates Biotin in its formula: A natural nail conditioner, infused with Biotin and the carbohydrate complex Pentavitin which contains moisturising binding capabilities. Hydration is also enriched with whole wheat protein and four major vitamins. This clear coat helps moisturise, strengthen and protect the look of nails. Wear alone as a treatment or as a base coat under your favorite shade. FIND OUT MORE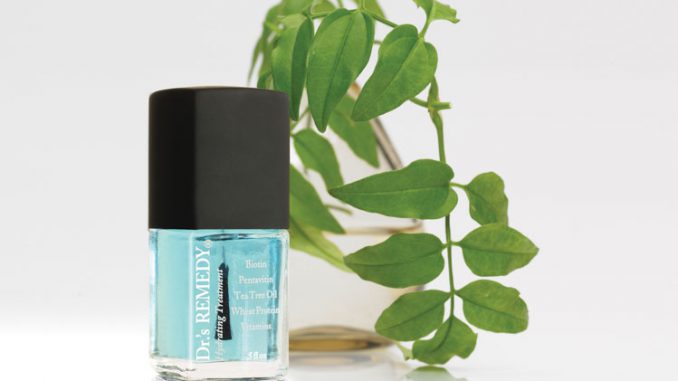 Here at Feetlife we have over 50 Dr.'s Remedy Enriched Nail Polish colours to choose from as well as a range of Nail Care products to get your nails looking healthy and beautiful all year round.