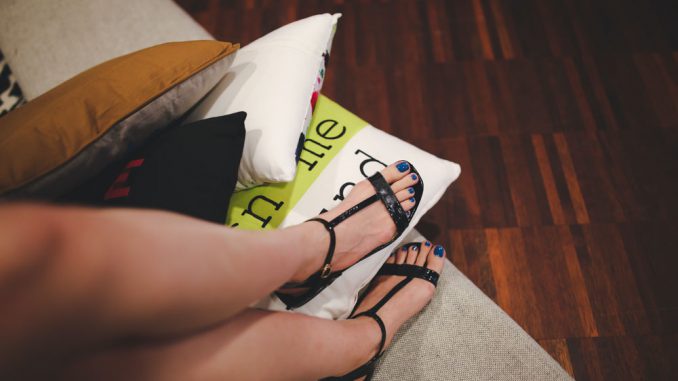 With Summer finally arriving many of us will be kicking off our shoes and reaching for our sandals. After several months hidden in socks and tights our feet may need a little TLC before we are ready to step into our favourite sandals.  
1. Cut nails straight across and not too short– Ensure toenails are cut straight across and not too short. Use a nail file to remove any rough edges.
Use our professional nail nipper for cutting nails, with large grip handle for ease of use.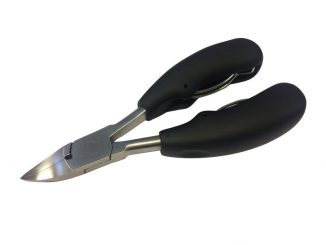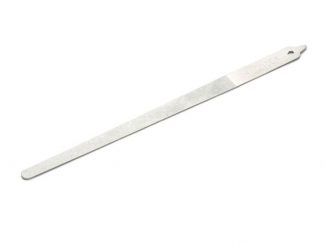 This double sided 6″ stainless steel nail file is simple in design but effective in performance with its rough surface and smooth handle you can file nails down with accuracy and control. 
2. Take care of your nails and cuticles– It is important to treat dry, brittle or discoloured nails and also ensure the cuticle which protects the nail is well hydrated. 
Emtrix improves the appearance of discoloured and deformed nails. First signs of improvement are normally seen already after 2-4 weeks of treatment.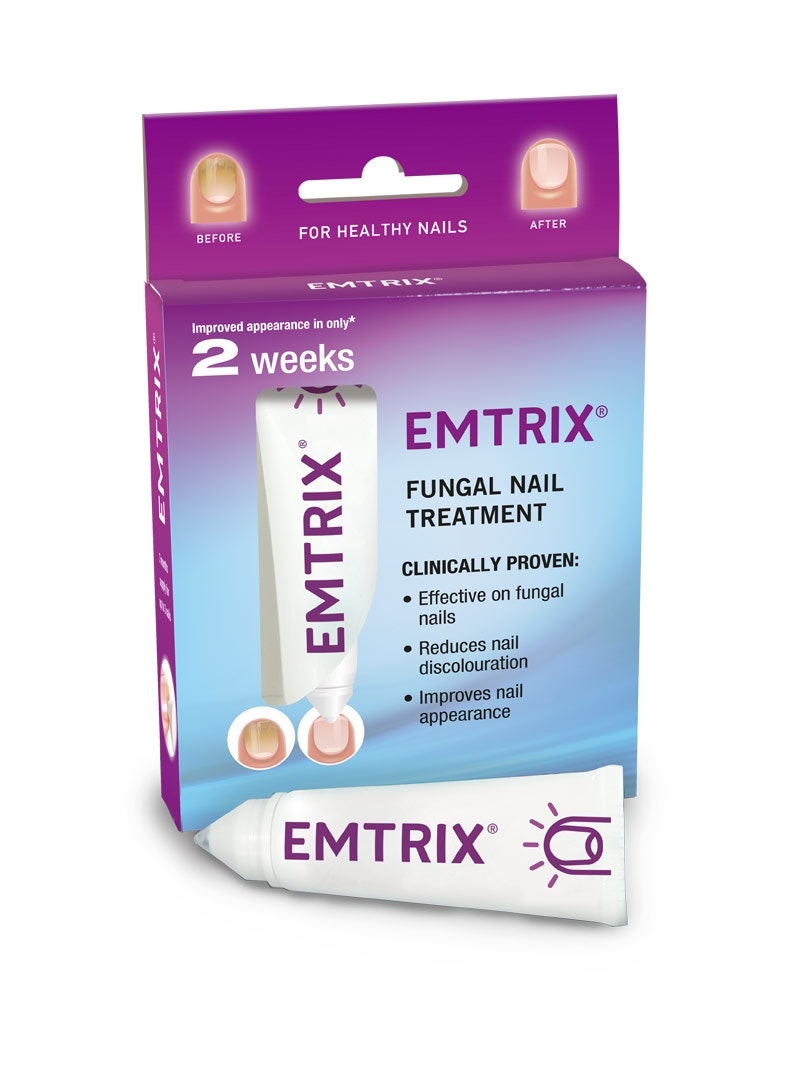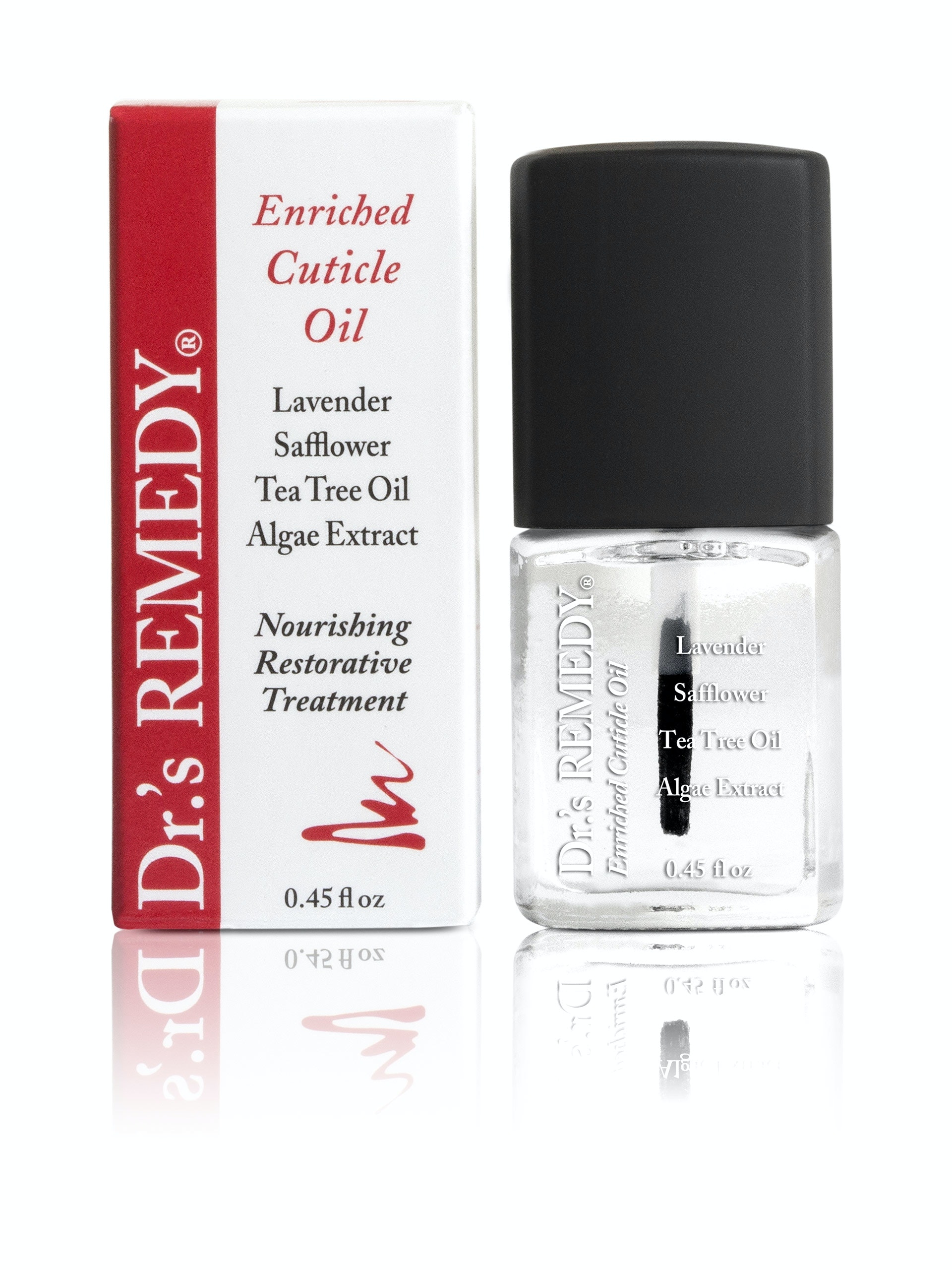 Formulated by Podiatrists, Dr.'s Remedy Enriched Cuticle Oil intensely hydrates nails and skin and revives dry, cracked cuticles on contact– also helping to relieve itching, burning and cracking. 
3. Choose a nourishing nail polish that is free from harsh chemicals.
Whether you prefer a vibrant red or subtle pastel pink a nail polish colour can transform your toenails.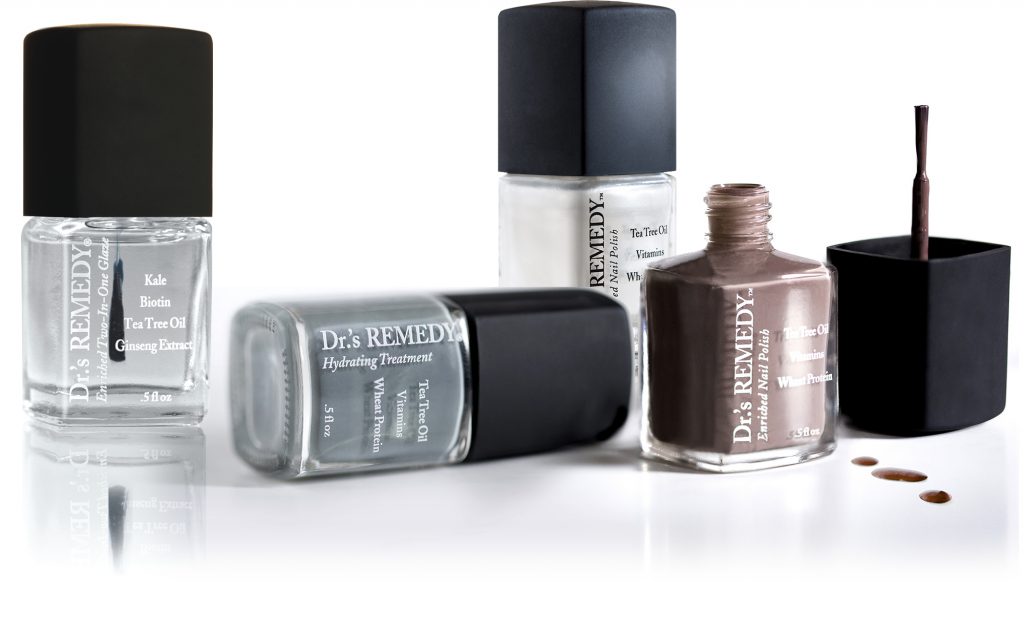 Our Dr.'s Remedy Nail Polishes contain a blend of nourishing ingredients including biotin, tea tree oil, vitamins C & E and wheat protein, which work together to enhance the health and vitality of your nails.  Available in a choice of over 50 beautiful shades.
4. Use a foot file to remove dry, hard skin. Gently exfoliate your feet and remove hard skin with a foot file for a smooth finish.
Exfoliate your feet with this double sided foot file for gentle pedicures. Works quickly, easily and safely to help restore skin's natural softness.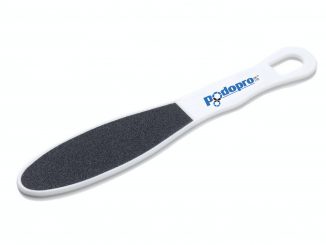 5. Moisturise using a Urea based foot cream– Urea aids in protein synthesis and provides the body with beneficial nitrogen. This natural moisturiser is found in healthy skin, though dry skin has lower levels. In addition, urea boasts antibacterial, antiviral and antimicrobial properties.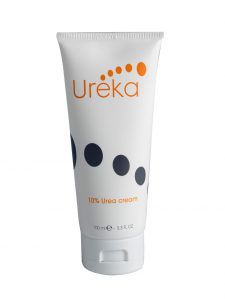 Our Ureka foot cream helps to soothe the feet and rehydrate dry skin, it easily rubs in for a smooth, non-greasy finish. 
6. Wear your sandals in slowly. Gradually wear in your sandals for short periods to allow your feet time to adjust and to prevent new shoes or sandals rubbing your feet.  Your feet will expand through the day, choosing sandals with adjustment will allow you to loosen straps throughout the day. 
Our gel sandal spreader will help to reduce friction and irritation between toes when wearing flip flop style sandals.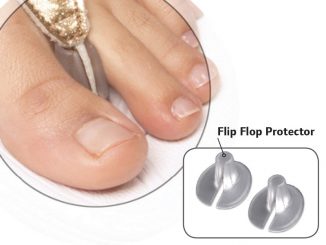 7. Treat itchy feet with an anti-fungal treatment.
Warm weather can increase the moisture on the skin which can often lead to fungal skin infections.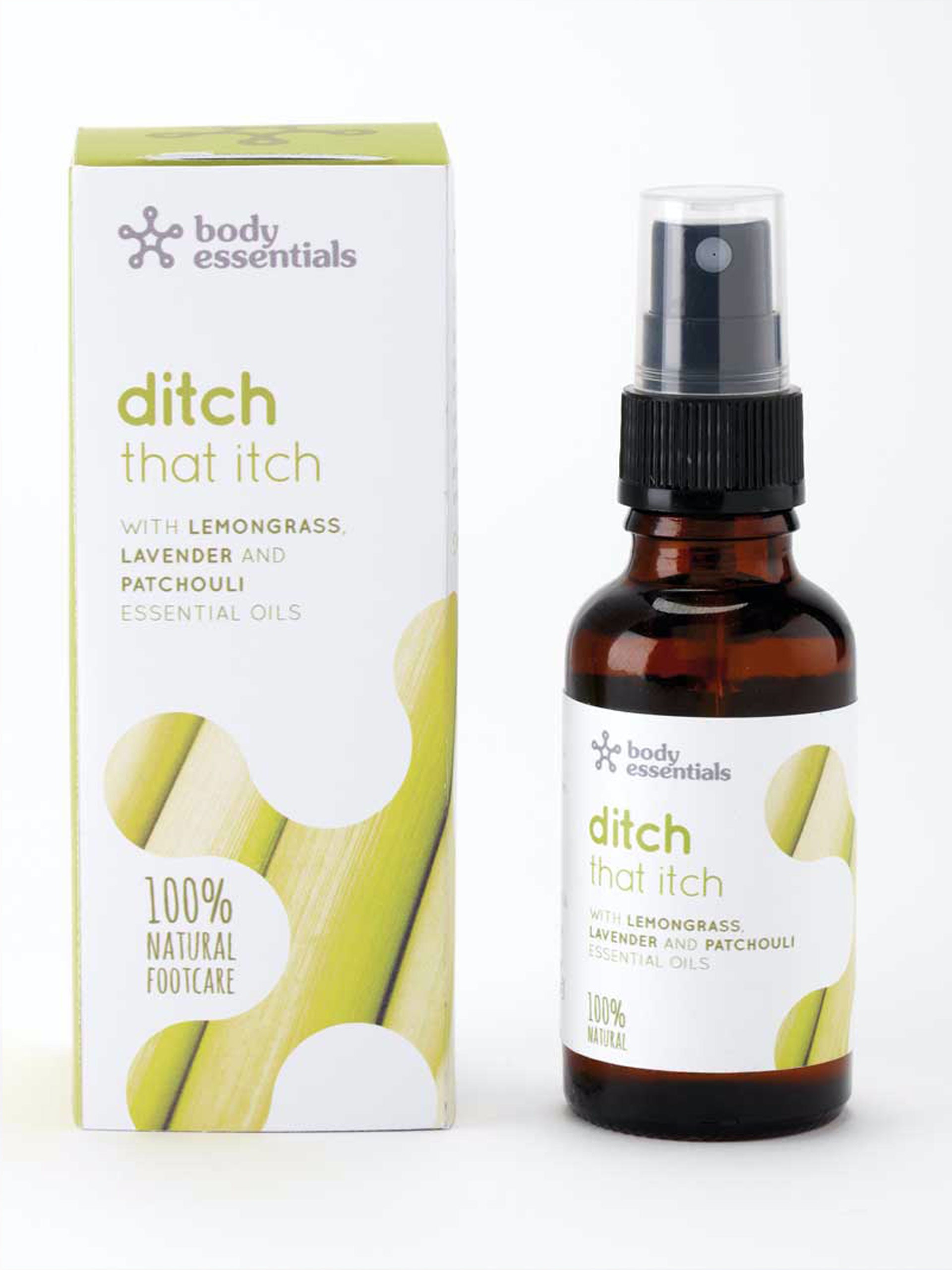 Body Essentials Ditch that Itch provides a cooling, calming and rejuvenating remedy for irritated skin and will help to relieve the symptoms of Athlete's foot.