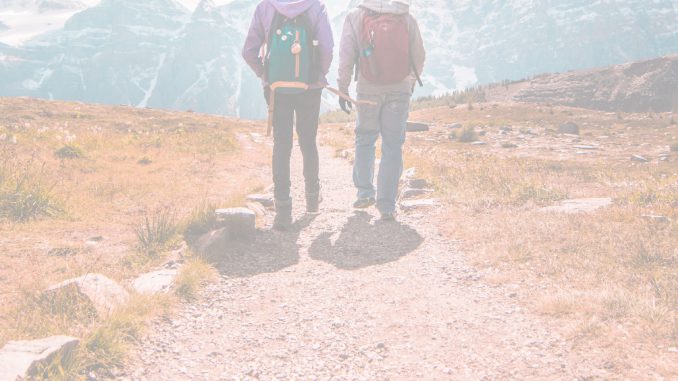 This month is National Walking Month­– the perfect time to get out and about on your feet.
Walking is a great form of exercise that allows you to set your own pace and build your fitness and endurance through gradually increasing the speed and distance you walk. Whether you're planning a short stroll or a long hike it is important to ensure your feet and body are correctly supported so that you can enjoy your walk with comfort.
Here are some tips to help prepare you for many hours of happy walking during May.
Choose comfortable footwear
Whilst walking it is important to wear correctly fitting footwear to ensure your feet and body are properly supported. Trainers are ideal footwear for walks on normal terrain– if heading off road on a more uncertain surface you will most likely need your walking boots or shoes to provide additional grip and comfort. As with any active footwear these should be a laced design to allow for the correct amount of adjustment.
Our much-loved Lock Laces  accommodate for the natural swelling of the foot during exercise and creates blood flow to the feet. This helps prevent pain and reduces conditions like Metatarsalgia and tendinitis. These laces move with the muscles inside the foot and the toes as they land on the ground. The elasticity allows the toes and tendons to respond to terrain, change of direction and incline. Standard shoelaces restrict movement causing certain areas of the foot to bare more impact and weight than what they were designed to handle which over time, results in pain and injury– these are perfect for walking.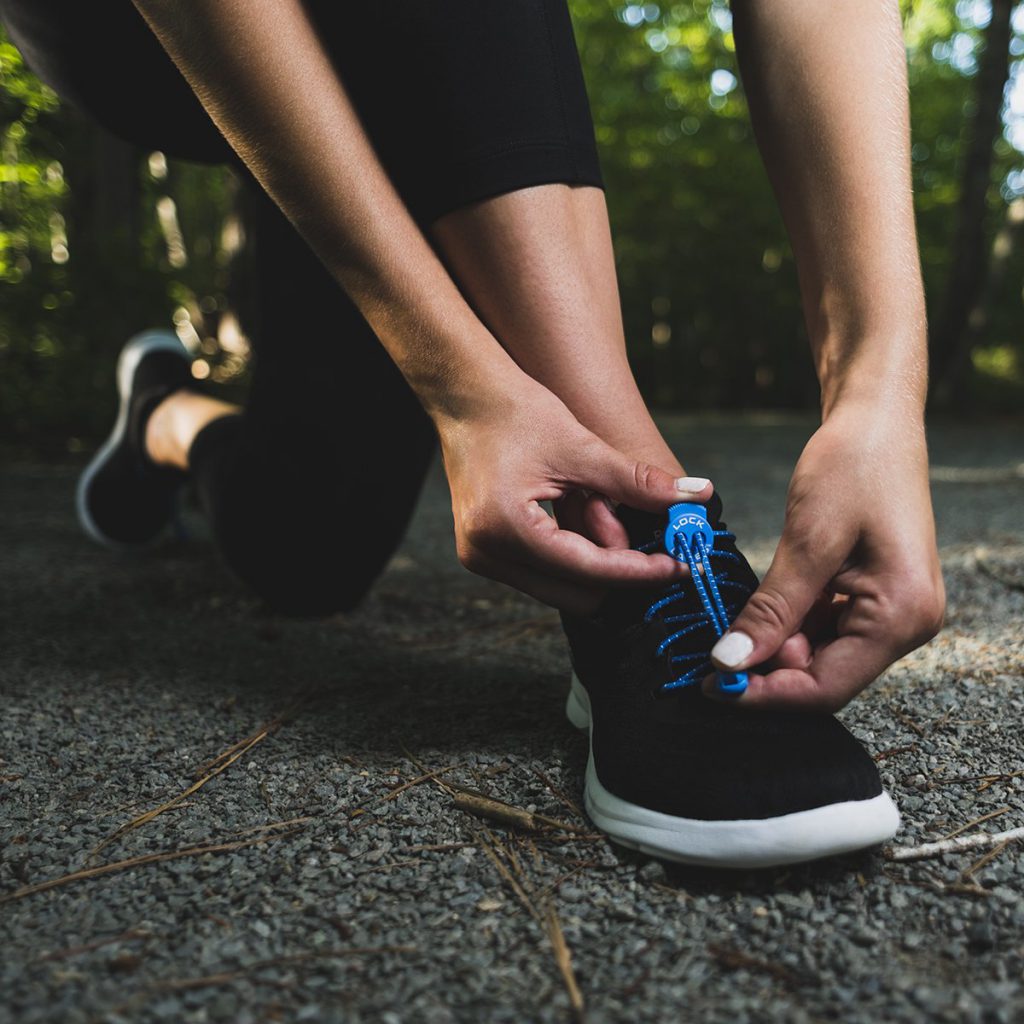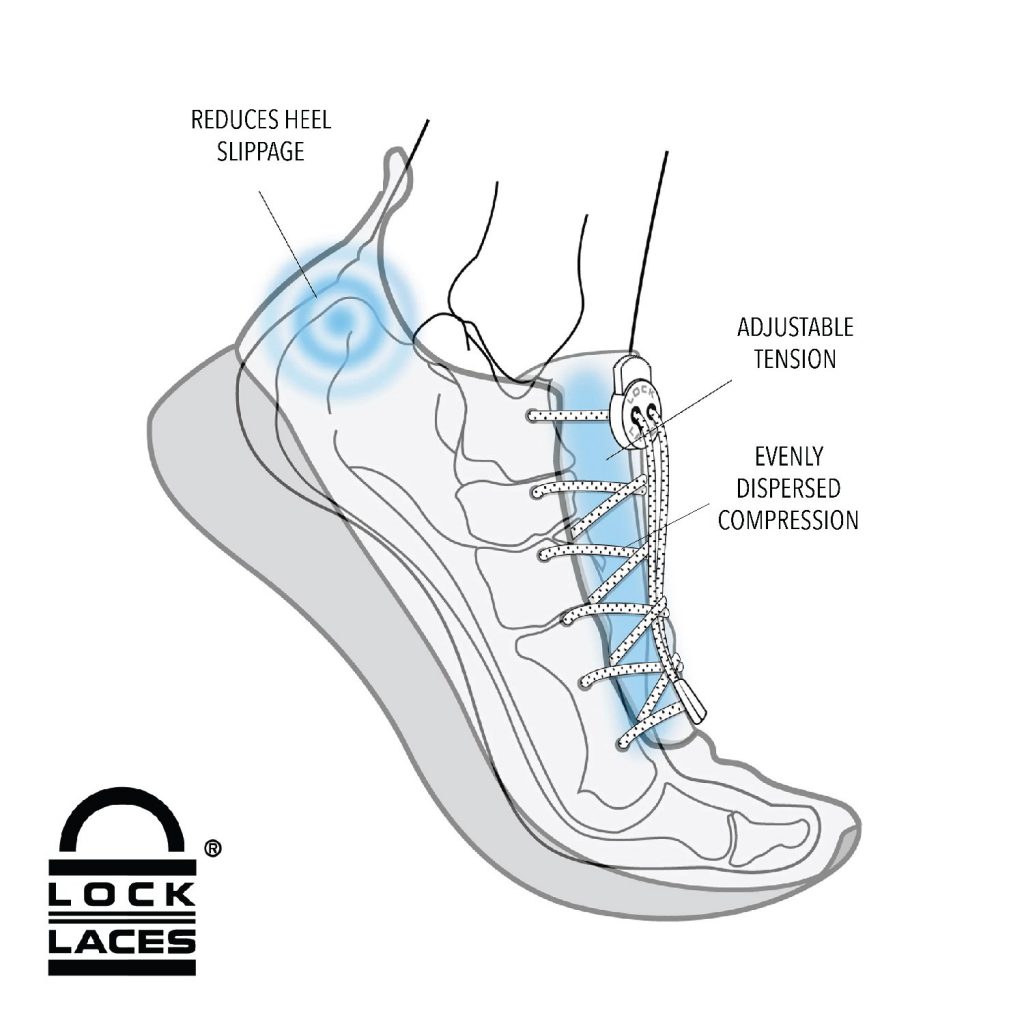 Orthotic Insoles for extra support
If you require extra support, you may find orthotic insoles beneficial, these can help to realign your feet, lower body and posture ensuring you are walking correctly. In active footwear we recommend using full length insoles, this will allow the existing insole in your shoe to be removed and replaced by orthotic insoles to provide full heel to toe coverage. Insoles with a textile top cover are ideal as they will help to secure your feet in position and wick away moisturise. We recommend the Powerstep Pinnacle Orthotic Insole.
Powerstep Pinnacle Orthotics are ideal for hikers, runners, cyclists and anyone with an active lifestyle. The comfy padding and antibacterial top fabric reduce slippage and heat, keeping feet drier, while safeguarding the heel during high impact landings. They help to eliminate excessive inward rolling of the foot and virtually removes pain or strain in the heel and arch, ankles, knees and even lower back.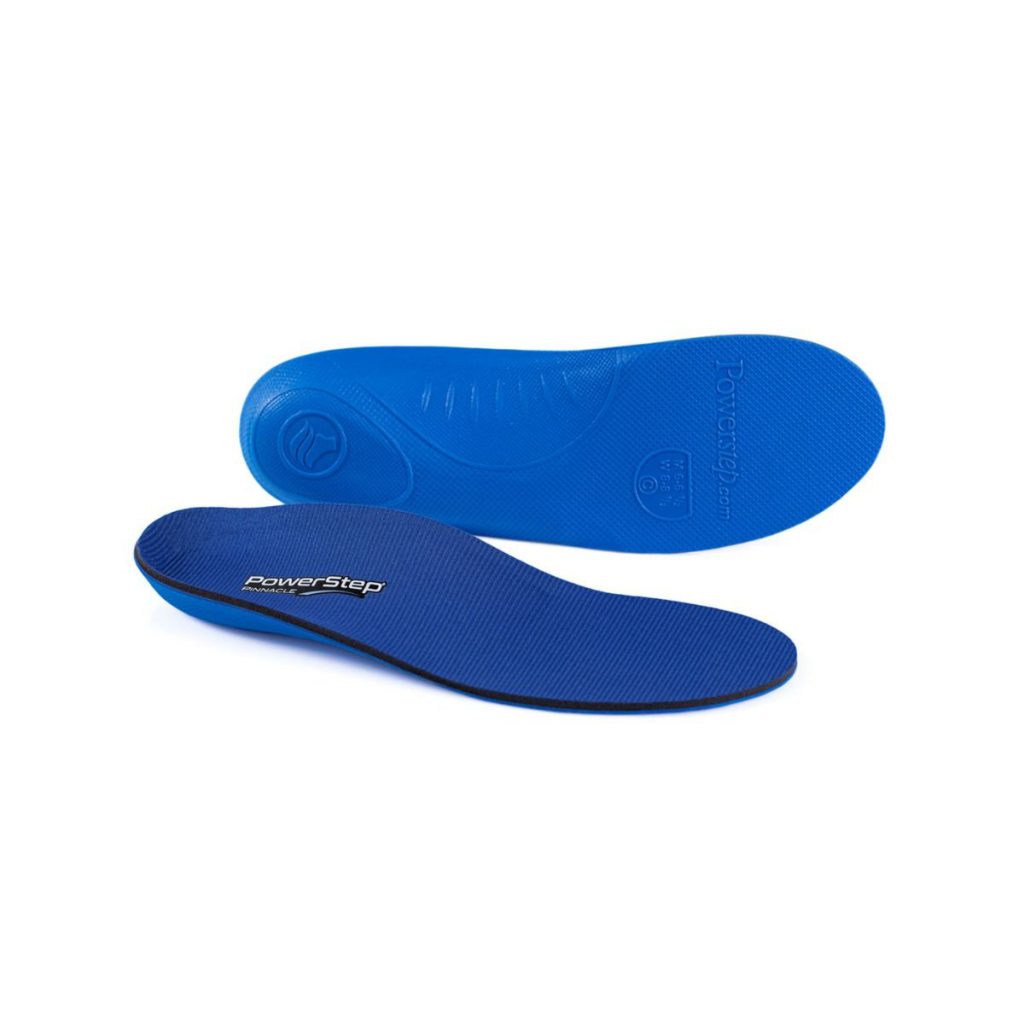 Don't forget your socks
It is very important to wear socks with active footwear. Socks will help to wick away moisture and stop your feet becoming hot and sweaty. They will also provide a cushioning interface between your feet and your shoes which will help to prevent friction, rubbing and blisters. Our Thought Walker Socks are made in an incredibly soft organic cotton blend, the looped back ribbed design is ideal for walking. Thought socks are naturally breathable, helping your feet to stay cool and dry.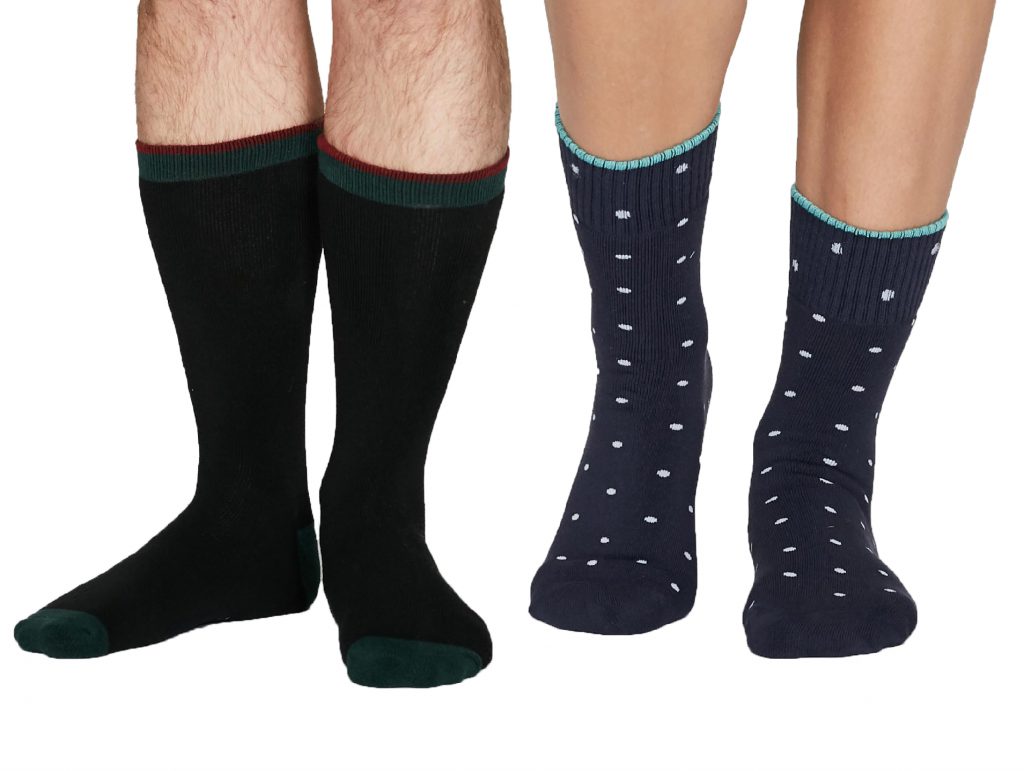 Taking care of your skin
As you start to increase your steps you may start to experience chafing, particularly as the weather becomes warmer and moisture starts to build on your skin. Skin Glide anti-friction cream is ideal for protecting hard to reach places on your body with a silky smooth and moisture rich anti-chafing barrier that helps to resist the rubbing that causes chafing.
As well as taking care of the skin on your body it is also important to look after the skin on your feet, Gehwol Foot Cream helps to prevent aching feet, sores, blisters and chafing. It removes foot odour, excessive sweating of the feet and helps to strength the skin.
Wearing new footwear or covering long distances may result in blisters on your feet, if you are prone to suffering then we recommend our NEW Pellitec Blister Prevention Pads which stick to your shoe and not your skin. The unique and breathable sandwich construction of PelliTec moves with your foot significantly reducing the friction which causes blisters.  By sticking securely to the inside of your footwear and over the blister, PelliTec pads work to cushion and protect the affected area wicking away moisture thereby reducing pressure, pain and the risk of infection.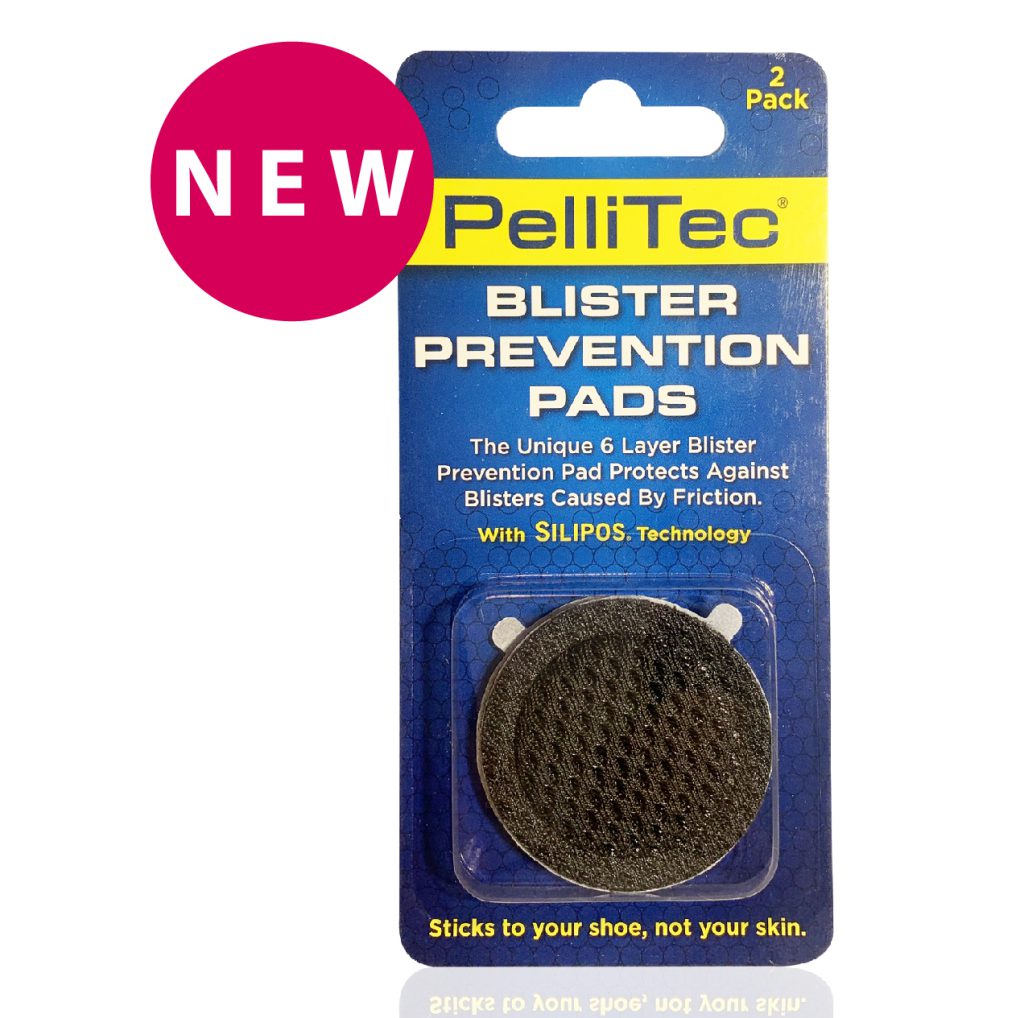 Post walk relief
If after a long walk you are suffering from aching muscles, you may find Body Glide Relief beneficial.  This easy to apply, non-greasy balm helps to relieve minor aches and pains of muscles caused by over-exertion.
To mark National Walking Month we are offering 10% off orders over £35 with code WALK21.