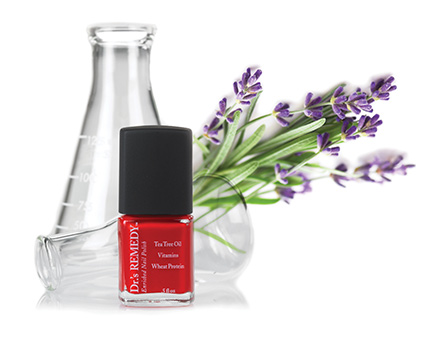 Detoxing your body can be a complicated task but when it comes to your nail health the process can be more simple.
If your nails are lacking in strength and in need of some TLC then you may want to consider the difference between a regular nail polish & a "10 free polish" like Dr.'s remedy.
PROS
• An inexpensive way to wear on trend shades
• Many colours and brands available
• Easy to find in most retail stores
A
   CONS
• Contains a plasticiser to increase flexibility
of polish has links to birth defects in lab animals.
• Contains cancer causing compounds such as
formaldehyde, dibutyl phthalate & toluene
• Contains Parabens that cause hormonal problems & health
concerns according to research from the University of Reading.
• Causes nail discolouration
• Weakens the nails making the nail brittle
---
PROS
• Non-Toxic
​• Contains organic ingredients
• Can help repair discoloured or brittle nails
• Safe for diabetics, kids and pregnant women
• Can use on fungal nails
• Promotes healthier, stronger Nails
• Approved by APMA (American Podiatric Medical Association)
A
   CONS
• More expensive than a regular polish
• Less available -Online only