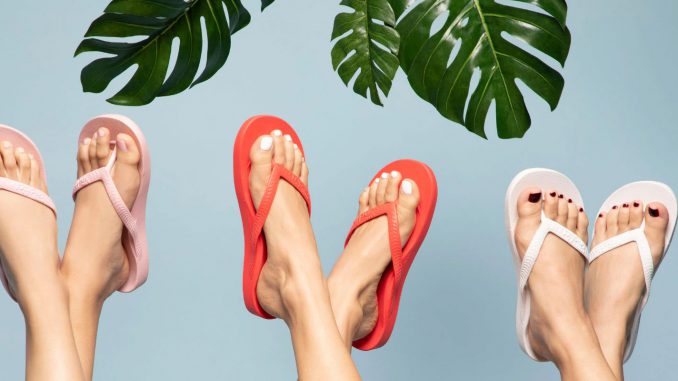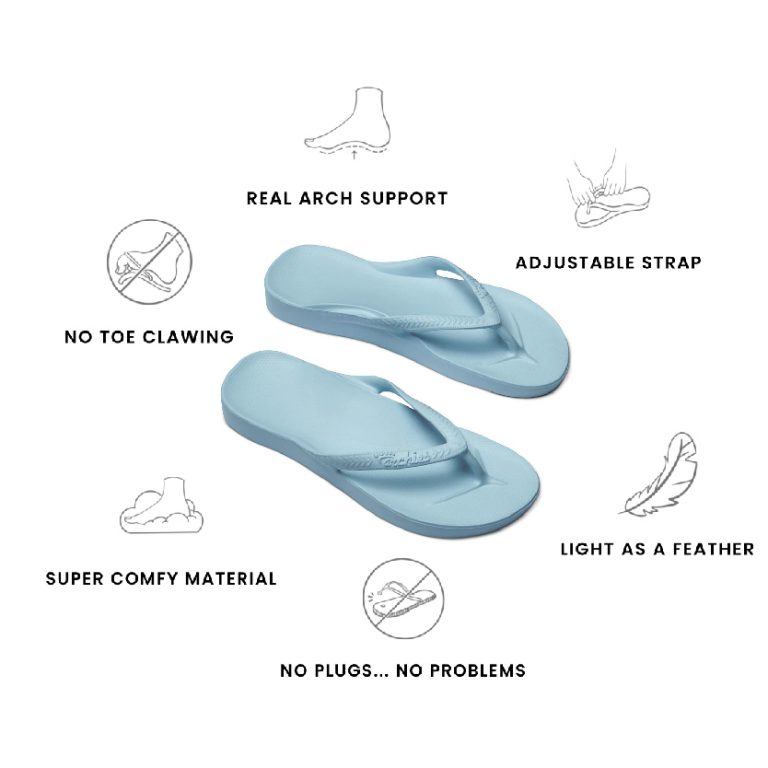 Summer is just around the corner, why not treat yourself to some Archies Flip Flops– designed to give your feet way more support than typical flip flops.
Archies Arch Support Flip Flops were designed to fix many of the issues associated with traditional 'flat' flip flops. Archies Flip Flops look just like 'normal' flip flops yet provide the same amount of support as a typical orthotic.
Archies Specialised Closed-Cell Foam Material and Patented Footbed not only moulds and conforms to the shape of your foot, but cradles and supports your arches, putting your feet in the most biomechanically appropriate position possible.
This improved postural alignment, in combination with a tighter strap, leads to improved lower limb mechanics which results in less energy exertion effortless walking, speedier athletic recovery and overall healthier feet!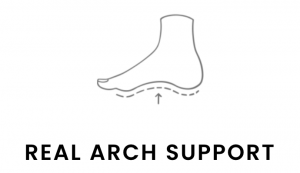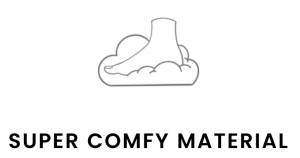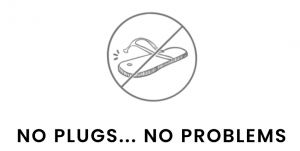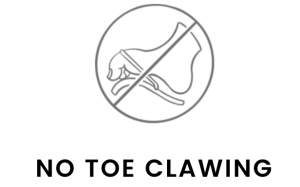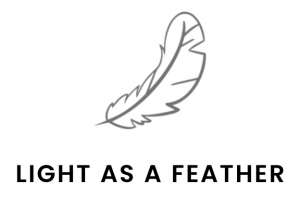 What's wrong with typical flip-flops?
Typical flip flops from your average high street store offer little to no support. The common flip flop design often includes loose straps and tend to be crafted from flat, unsupportive materials, often leading to an abnormal walking pattern and unwanted stress and strain to be placed on the muscles in your feet and body.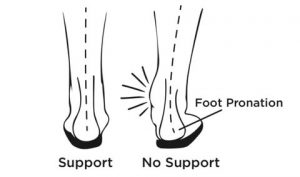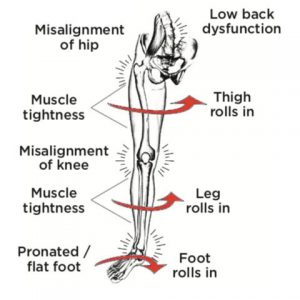 The loose straps on typical flip flops can cause your feet to claw in an attempt to keep them on your feet. When walking, our feet should bend upwards when our feet hit the ground– doing this activates the arch of the foot, which helps to lock the feet, providing protection and support to the vital structures of the feet as they contact the ground with your entire body weight. 
When wearing typical flip flops and your feet hit the floor in a 'claw' position, the foot arch is no longer braced for impact and your feet are no longer protected by the position of your arch as they should be when wearing more supportive footwear. This can leave the foot tired and achy, vulnerable to stress and injury. Archies flip flops have been designed with a much tighter strap, reducing toe clawing and enabling you to walk naturally.
By addressing many of the issues associated with 'regular' flip flops, Archies have re-defined what your pair of flip flops ought to be! Try a pair today from Feetlife.
Available in 6 colours!
Mint, Coral, Sky Blue & White – UK 4 to 8.5
Black & Navy – UK 4 to 11.5

Only £35 per pair!