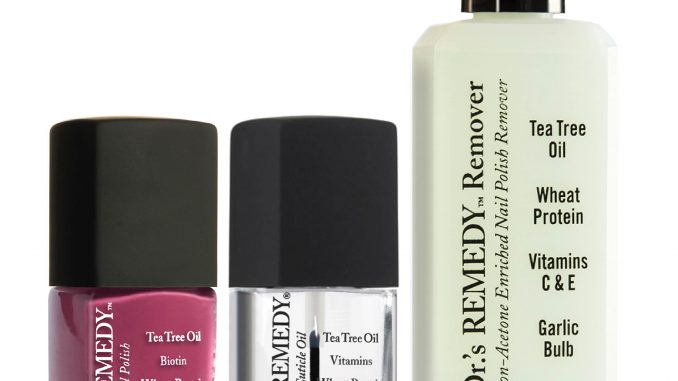 Summer is here, which means it's THE season for pedicures! Our Dr.'s Remedy Enriched Nail Polish range offers a huge choice of modern, fashionable and classic shades that would give you that perfect Summer pedicure. Why not try one of our latest shades– for something a little out of your comfort zone?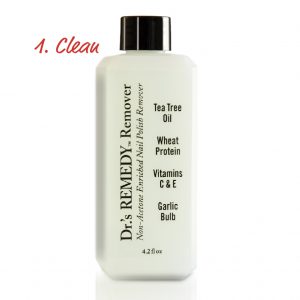 Press a cotton ball/pad soaked in Dr.'s Remedy Remover over the entire nail, hold for a few seconds and gently wipe the surface of the nail. Repeat as necessary. Wash and dry hands.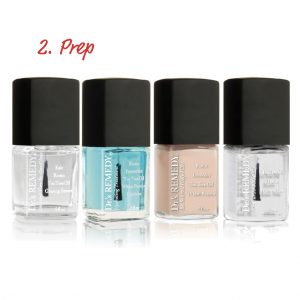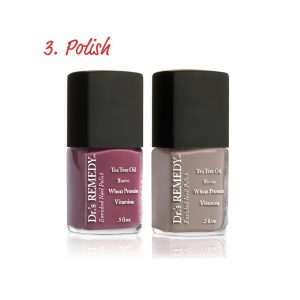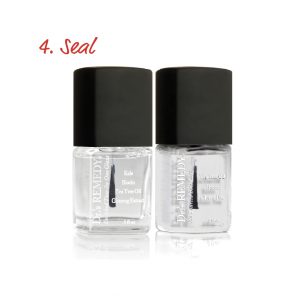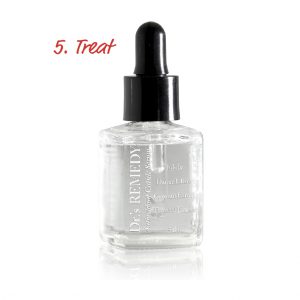 Treat your nails to the Nourish Nail Serum, to moisturise and prevent the drying of the surrounding skin and cuticles.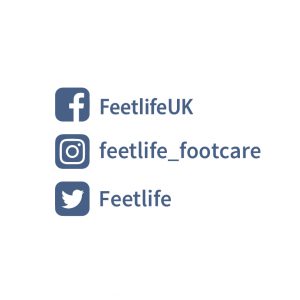 Make sure you post your Summer pedicures & manicures online and tag us in your results!