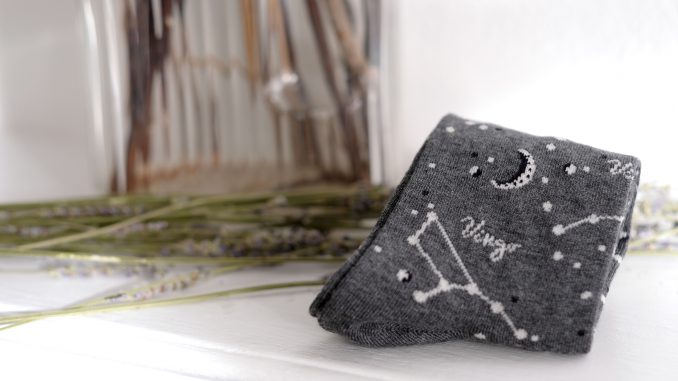 Here at Feetlife our main focus is healthy and happy Feet. We passionately believe that if you feel great on your feet it improves your overall performance and well-being, so our aim is to provide expert advice and solutions that are right for our customers. Every product featured on our site has been tested by our Podiatrists and is fully endorsed by Feetlife. We help our customers make informed decisions about the treatment and products that are right for them.

With Spring creeping up on us and Summer just around the corner we wanted to tell you a bit more about our favourite socks from Thought.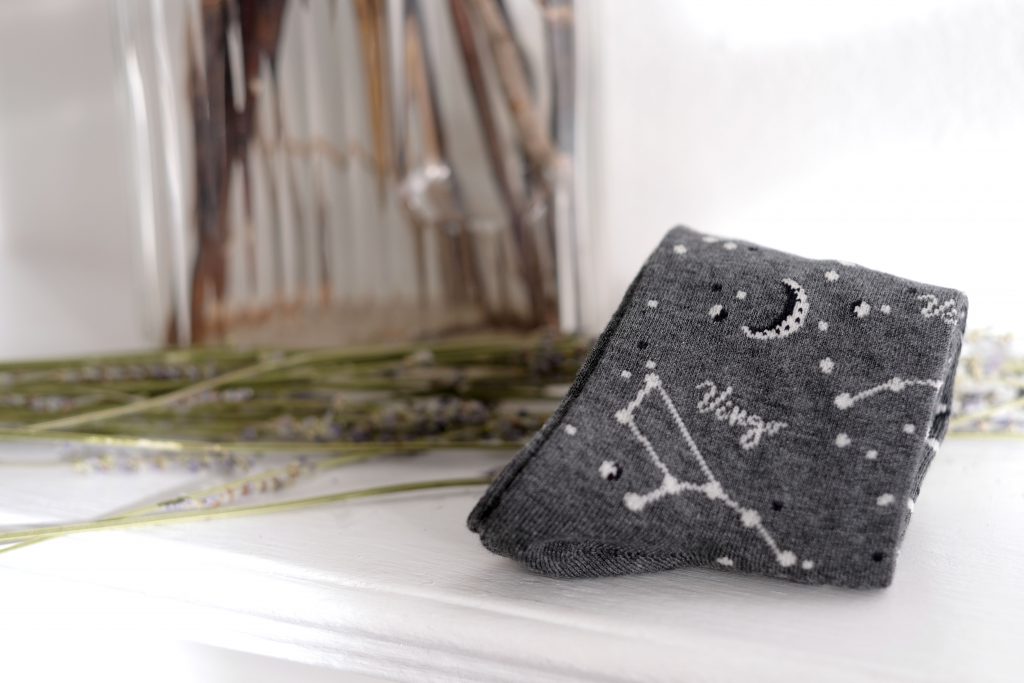 No Show Socks:
Its nearly time to say goodbye to our winter wellies and snow boots and say hello to pumps, trainers and slip-ons. These summer shoes may all tempt you into going sock-less for Summer. Socks play an important role in maintaining the health of your feet– helping to keep them dry, clean and fungus free. Our feet have more sweat glands than any other part of our body, so socks help to keep our feet dry by absorbing the excess moisture caused by sweat. Keeping your feet dry helps to prevent fungal and bacterial infections such as athletes' foot from forming. Going sock-less might mean you do not develop any kind of infection, however, can cause your feet and shoes to smell.
Thought's No-Show Socks are crafted from Thought's much-loved bamboo and organic cotton blend, making them breathable, naturally antibacterial and anti-fungal, so your feet stay happy and healthy. These socks not only ensure your feet stay fresh during Summer, but they also ensure that your socks wont effect the overall look of your summer outfit.
Available in multiple colours in both Men's UK 7-11 and Women's UK 4-7.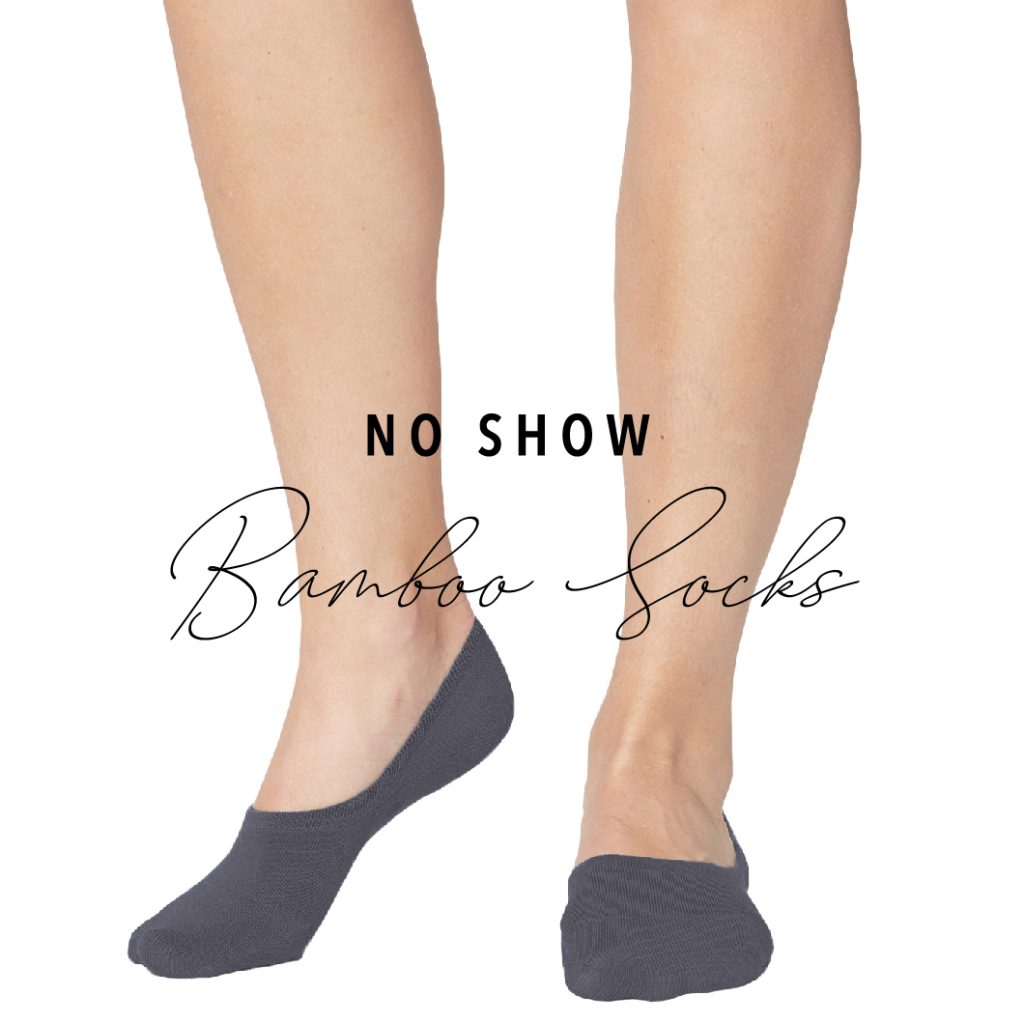 Walking Socks:
In Spring and Summer, we tend to get involved in more outdoor activities such as walking and sports meaning we can spend more time on our feet than we do in colder months. Spending more time on your feet during daily activities can lead to problems such as blisters and chafing. Not only do socks help to prevent blisters, calluses and chafing by protecting your feet from the materials of your shoes, they also provide cushioning to pad out your feet as you walk.
The Thought Walking Socks are made in an incredibly soft organic cotton blend, with a hint of recycled PET (recycled polyester) giving your feet a comfortable and soft cushioning from any outdoor shoes– such as trainers or walking boots. These socks are also naturally breathable, so your feet stay cool and comfortable.
Available in both Men's UK 7-11 and Women's UK 4-7.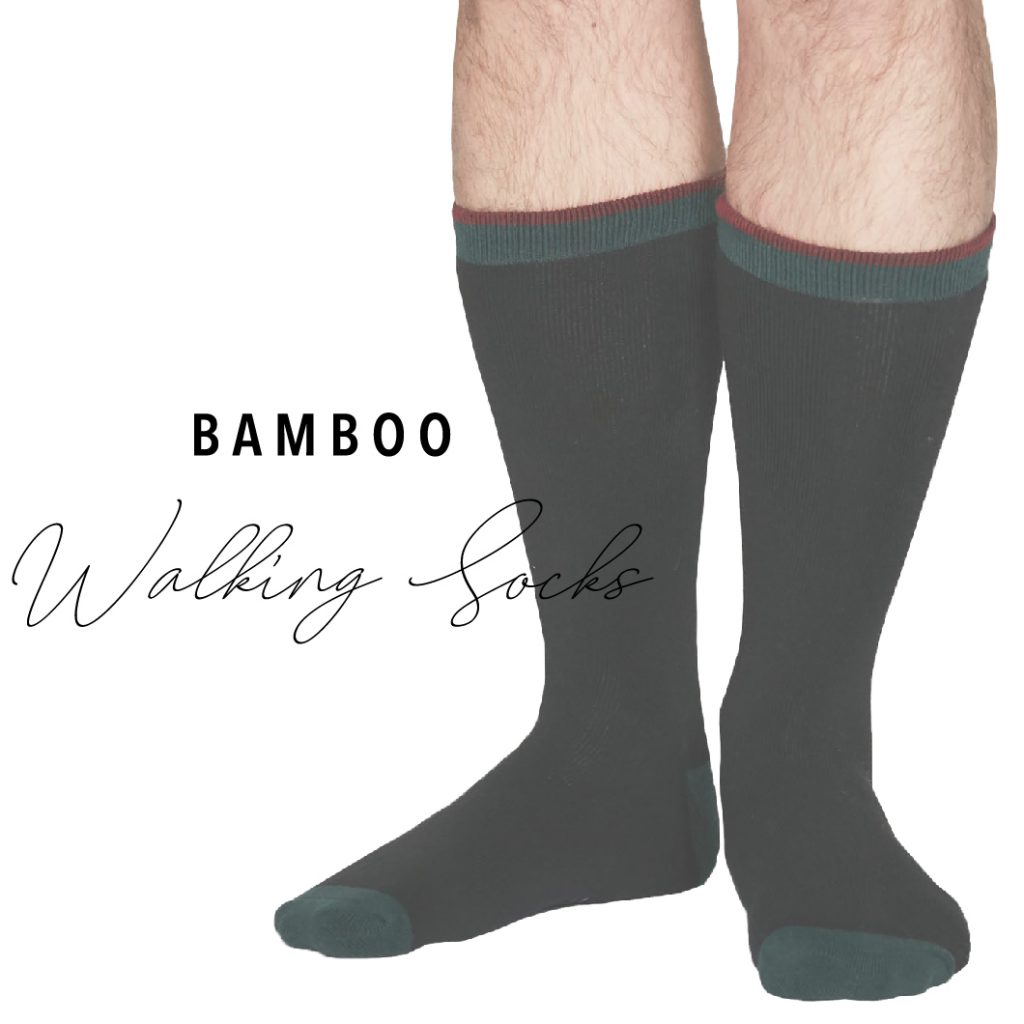 Diabetic Socks:
These new Thought Diabetic Socks have been designed for anyone with diabetics or circulation issues. They help manage foot, leg and ankle swelling and are designed with a number of features which will help alleviate the common challenges faced in maintaining healthy feet. Things such as abrasions, drying and cracking, circulation and infection. These diabetic socks are crafted from a new Thought blend of Modal and Seacell which is a natural yarn made from seaweed. Elastane in the fabric holds the sock in place and allows for 'non compression' capability.
Available in both Men's UK 7-11 and Women's UK 4-7.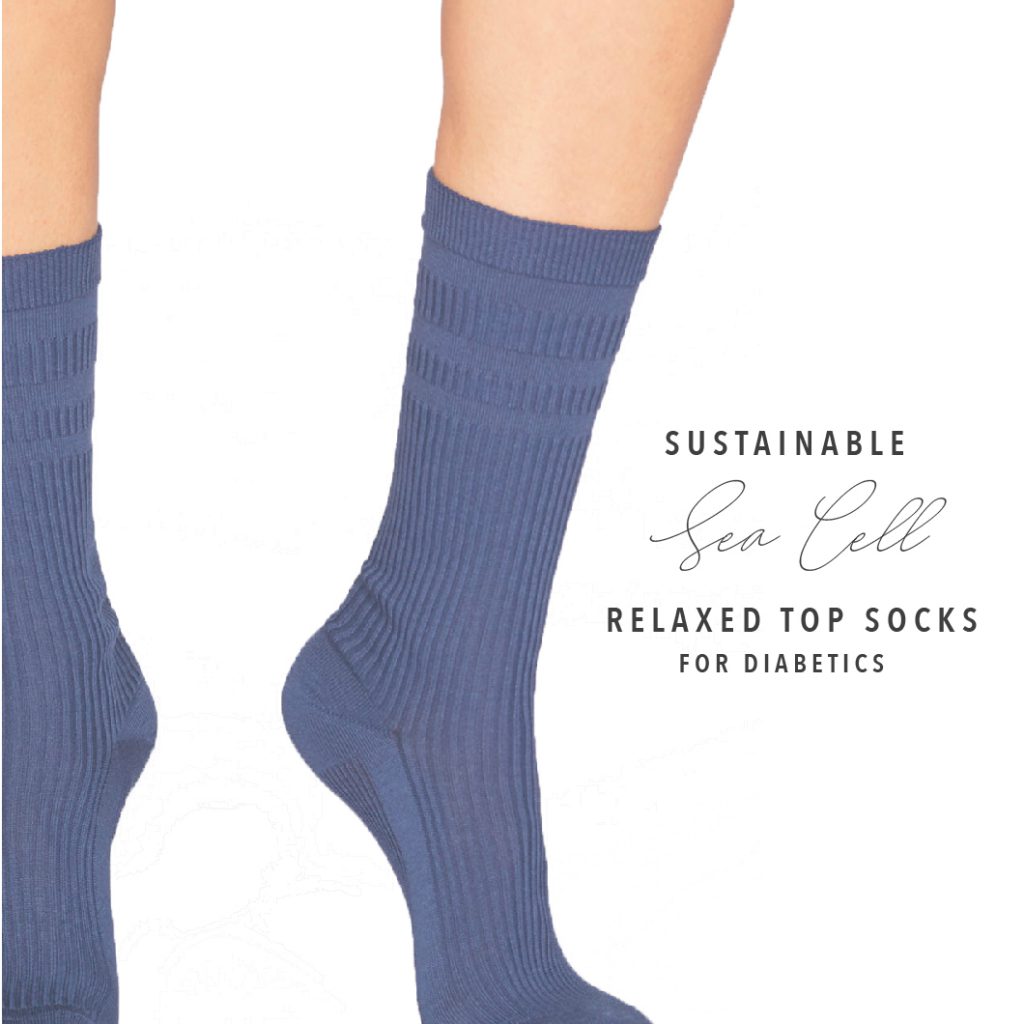 PLA & Bamboo Coffee Cup & Socks Gift Boxes:
These are our new favourite Thought gift boxes. Both contain a reusable coffee cup crafted from PLA and bamboo and two pairs of soft, bamboo socks. The design on this sustainable cup is new this season, along with the exclusive reusable gift box. These really do make the perfect gift.
Socks are Men's UK 7-11 and Women's UK 4-7.
https://www.feetlife.co.uk/Search?q=cup+%26+socks+gift+box